Enhancing the world
one app at the time

Mobile App Development Services For Your Business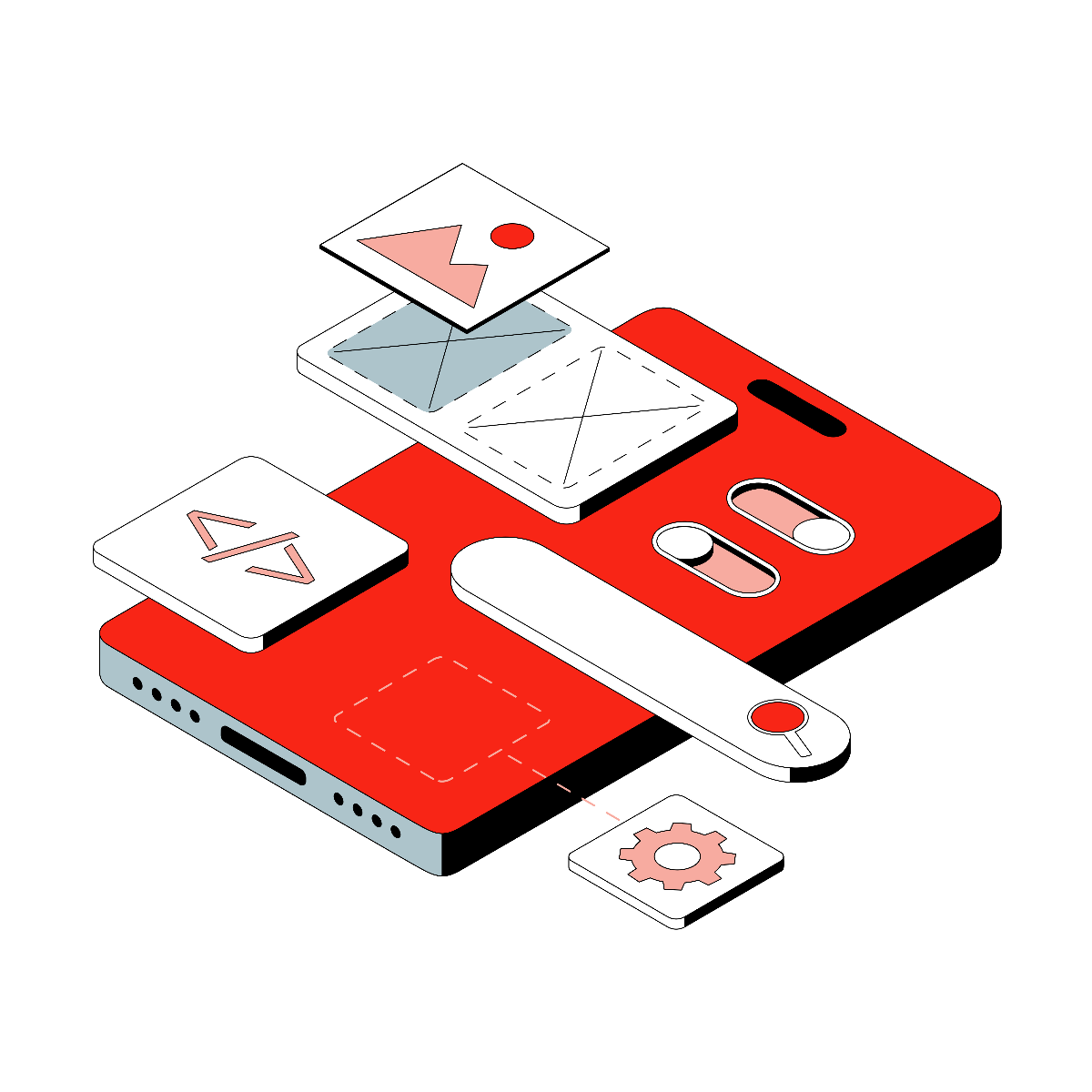 Services
Your needs are unique, and so are our services. Tailored to your specific requirements, we deliver top-quality development services that precisely align with your goals and expectations.
Prototypes & MVPs
We provide development services for rapid prototypes or MVPs. This is the optimal solution if you have an app idea and want to validate it with minimal effort.
Features & Bugfixes
We provide support and development for existing applications, making it the optimal choice if you already have a mobile application but require additional features or bug fixes.
Full Mobile Apps
We provide development for full top-notch mobile applications with the best performance and limitless capabilities. This is the ideal option if you have a validated idea with a discernible market demand.
Technologies
These are the top technologies that we use to build high performant applications.
Flutter
With Dart
Flutter stands out as the primary choice for developing small to medium data-driven apps across both iOS and Android platforms.
Android
With Kotlin & Jetpack Compose
We specialize in Android app development using Jetpack Compose for more advanced android apps.
iOS
With Swift & SwiftUI
We excel in native iOS development using SwiftUI, leveraging Apple's ecosystem to craft cutting-edge apps.
Laravel
With PHP
Most of the apps require some sort of custom APIs backend. We are leveraging the power of Laravel to build such APIs to provide the best support for the clients.
Team
Our strong team of developers can bring your app idea to reality in no time.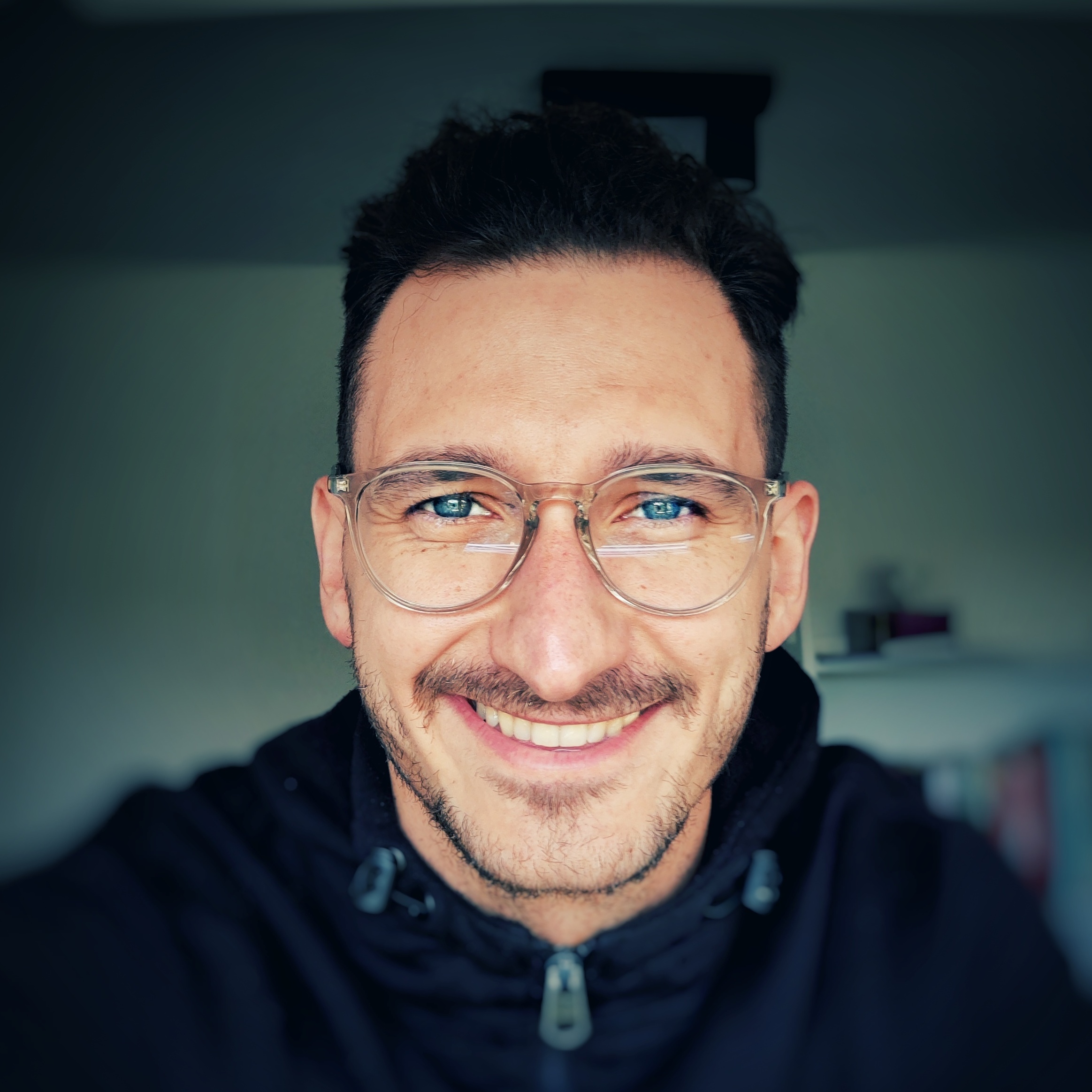 Rares
Android & Flutter Developer
I started this journey of mobile app development in 2015. I consistently prioritize the scalability, maintainability, and testability of the app, adhering to well-known architectural and design patterns. Understanding how users interact with the app is crucial, and I strive to implement the best UI/UX practices by following top design guidelines.
Available for Work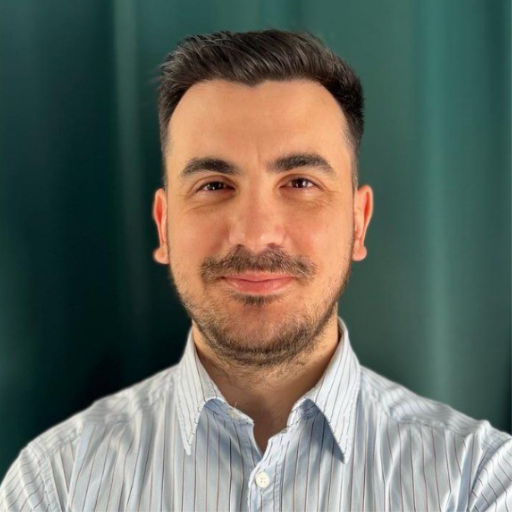 I worked as a Senior iOS Developer for 7+ years in leading roles at top firms like IBM and Ikano. Specializing exclusively in native iOS app development, I've spearheaded successful projects for renowned clients, crafting innovative solutions. Passionate about creating user-centric, impactful products in dynamic, deadline-driven environments.
Available for Work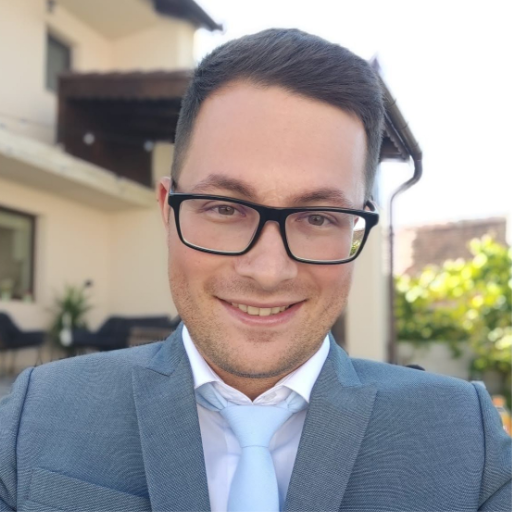 Since 2011, I've been making a living as a Web Developer. I'm passionate about coding, problem-solving and I like the fast-paced, energetic environments that startups often have. The ideal type of project I'd like to work on is the one with the most positive impact. I'm currently part of Top 3% Freelance Talent 'Toptal'
Unavailable